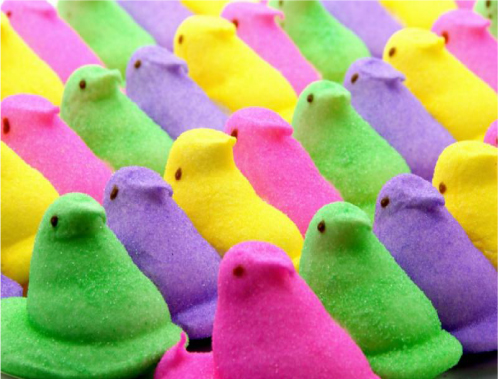 For my birthday, a darling friend of mine sent me a book. "I get it next!!" Was scrawled on the card. I removed the pink book-cover, taking note of the title: Save the Date: The Occasional Mortifications of a Serial Wedding Guest (Jen Doll).
Admittedly, I was reluctant at first. It sounded Peep-like, frankly – sugar coated fluff.  The sort of memoir one reads on vacation, toes dipped in the sand and ready to laugh gaily along with the author as she spills red wine on an abundance of magenta taffeta-laced bridesmaid dresses. So I waited a few weeks to dive in.
I was wrong.
Save the Date is something else entirely. Essays about love, relationships of all kinds, growing up, finding yourself, being friends, priorities, family, and society all quilted together under the story of weddings – getting to them, who you bring (or don't), how you act, and what's to come. And she references Veronica Mars at one moment.
This page showed up a few days ago, right after I'd been reading old journals where I'd mused about the same sort of thing while the song Somebody That I Used to Know played long and loud in my head.