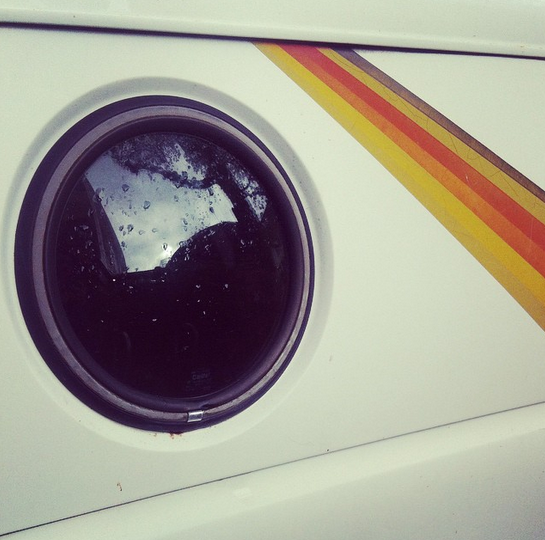 Happy to bring you a new voice from the datingsphere this week, my friend Will. He recently returned to dating, and I'm probably way too excited to be able to share this piece with you. Enjoy!
Another night, another mediocre date.
…that's probably not quite fair. Still, I doubt it'd qualify for anyone's short list of good dates.
Let me explain.
My companion, who we'll call Samantha, and I had arranged to meet up for low-key drinks downtown at a divy sports bar. I've been going on a fair number of dates and have come to appreciate the low-stakes date as a veritable art form. Or maybe I just like divy bars; I haven't really made up my mind on that one.
We met up on time and, after some pleasantries, grabbed a pint of Stella each and sat down. Multiple basketball games were being broadcast on the televisions behind the bar, and Samantha noticed some of her graphic design work being featured on the Miami Heat game and commented on it.
As I'm not a complete monster, I asked about her work and we ended up talking about it for a bit. We also spoke about my work, about what growing up in Connecticut had been like (we were both raised there), as well as the various languages we'd tried (and failed) to learn in school.
She remained highly distracted by the game as the date went on, frequently stopping a topic of conversation to talk about how the game was going, or how the Heat wasn't the same without LeBron, or how they'd managed to pick up a new player from Connecticut.
Sidebar:
I've been thinking a lot about good conversation lately. It's an ongoing line of inquiry for me, but suffice it to say that banal conversation about work and things I don't really feel a particular attachment to (Connecticut) interspersed with interruptions on a subject I really couldn't have cared less about (the ongoing basketball game) definitely doesn't qualify.
To be clear: the subject matter itself was probably recoverable, but the constant disruption of conversation flow to point out what was happening in a game I both knew nothing about and wasn't particularly interested in seemed like an aggressive form of yumming my yuck, and left the conversation full of awkward, prolonged pauses as I wondered how to begin anew.
Mainbar?
This story is a data point in what is for me, the Fourth Phase of my dating life. I'll leave Phases One through Three for another time, but Phase Four has been categorized by a high emphasis on interpersonal chemistry, brutal objectivism on the subject of Viable Long Term Partner Candidacy, and a public personae in the online dating world that has been crafted to be more approachable and less intimidating than I had been previously.
Samantha and I  played two quick games of pool as we finished our drinks, and then I began extracting myself. She seemed surprised that I was ready to bail so promptly, and asked about grabbing another round at another bar, as well as grabbing dinner together. I felt a little guilty excusing myself "to eat some leftovers at home" (technically true, but spiritually empty); at same time, it was fairly clear to me by then that the date lacked any of the markers of the three possible good endings (good sex, meaningful relationship potential, or worthwhile friendship potential).
The jury's still out on the efficacy of the Phase Four strategy, but on the other hand I don't think my time's been wasted, either. It's early days, still – we'll just have to see.