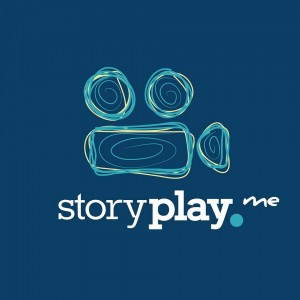 Sometimes you feel like a like. Sometimes, you don't. If you're feeling "Like-y" today, head on over to Story Play Me's Facebook page, where Alicia has entered a contest you can vote for
The goal: tell the story of a great or gruesome date.
The prize: your story directed and acted out by others. The tale Alicia tells is that of her encounter with Library Brian, which was not filmed for 50/50.
Or, get your writerpants on and tell your own dating fable! Hey, if you want, leave it in the comments and Alicia will even edit it for you. The more dating stories, the merrier.